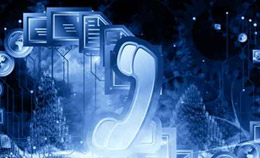 Licensed Fixed Line Carrier Roitel Telecom and Istelia Telecom came to an agreement to carry Roitel's own access number for Calling Card application through Istelia Telecoms Nation wide SS7 interconnect with Turkish Telecom.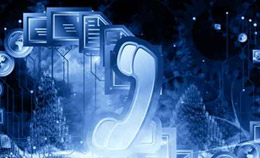 Licensed fixed Line Telephony Operator T-Systems and Istelia Telecom came to an agreement for Istelia Telecom's end to end Managed Services offering.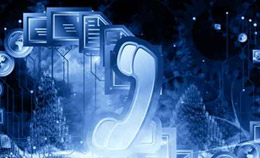 Istelia Telecom start offering 0812 access number through its ss7 interconnect with Turkcell under his MVNO license for two stage dialing from Mobile phones.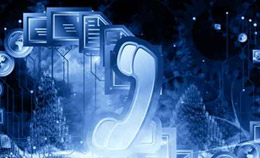 Istelia Telecom Completed the full ss7 interconnection with Turk Telecom, Turkcell , AVEA and Vodafone start offering wholesale voice termination and inbound call handling services.